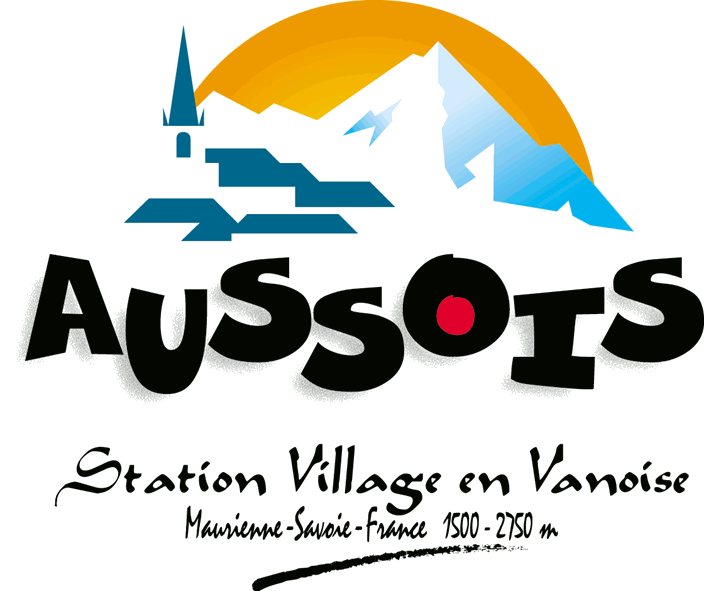 | | |
| --- | --- |
| 24th | COMBINATORIAL OPTIMIZATION WORKSHOP |
| | |
| --- | --- |
| CNRS Centre Paul Langevin, Aussois, France | 6-10, January 2020 |
| | |
| --- | --- |
| Organized by | K. Aardal, M. Conforti, and R. Zenklusen |
INFO
HOW TO REACH AUSSOIS
Aussois is a nice ski resort in the French Alps close to the Italian border.
We recommend to participants from overseas or North Europe to travel to Aussois by Paris (train or aeroplane).
At Paris take the TGV from Gare de Lyon to Modane (four hours).
To participants who arrive at Gare du Nord we recommend to buy the ticket from Gare du Nord to Gare de Lyon on place.
Alternatively, there are train connections from Milano or Torino to Modane, but our experience tells us that these should be checked very carefully.
A taxi transfer from the train station of Modane to Aussois will be organised.
Please plan for arrival on Sunday, Jan 5, 2020 and departure on Friday afternoon, Jan 10, 2020.
The participants can extend their stay in the Centre until Sunday morning, Jan 12, 2020.
ACCOMMODATION
Due to space constraints, the number of participants will have to be restricted. We cordially ask you to register no later than the deadline shown in the invitation message. After that date, we will offer the remaining slots to other people. We cannot guarantee that all participants will be lodged in the Centre. Therefore, we may ask some participants to book a room in one of the local hotels.