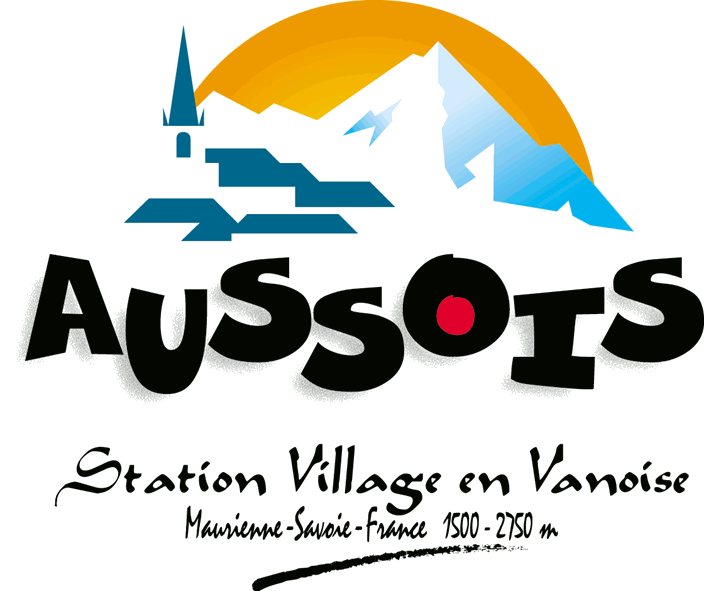 | | |
| --- | --- |
| 2nd | COMBINATORIAL OPTIMIZATION WORKSHOP |
| | |
| --- | --- |
| CNRS Centre Paul Langevin, Aussois, France | 2-6, February 1998 |
| | |
| --- | --- |
| Organized by | T. Liebling, D. Naddef, and L. Wolsey |
PROGRAM
Monday 2
08:30-08:45
08:45-09:30

Gérard Cornuéjols
Even holes in graphs

09:30-10:00

Arie Koster
Frequency assignment
10:30-11:00

Ellis Johnson
Airline applications

11:00-11:30

Günter Rote
Clustering on the line and in trees

11:30-12:00

Tom McCormick
Faster algorithms for submodular flow
17:30-18:00

Eric Gourdin
Uncapacitated facility location with client matching

18:00-18:30

Karen Aardal
An algorithm for solving a diophantine equation with lower and upper bounds on the variables

18:30-19:00

Alexander Martin
The intersection of knapsacks

19:00-19:30

Ralf Borndoerfer
Set packing relaxations of some integer programs
---
Tuesday 3
08:45-09:30

Thomas Magnanti
Approximating the network loading problem

09:30-10:00

Juan José Salazar González
Optimizing cell suppression methodology in statistical disclosure control
10:30-11.00

Andreas Schulz
Optimization is as easy as augmentation

11.00-11:30

Hughes Marchand
Sequence independent lifting for the 0-1 continuous knapsack set

11:30-12:00

Christoph Helmberg
The spectral bundle method with inequality constraints (semidefinite programming)
17:30-18:00

Egon Balas
Octahedral neighborhood enumeration - A heuristic for 0-1 programming

18:00-18:30

Petra Mutzel
A new approximation algorithm for the planar augmentation problem

18:30-19:00

Adam Letchford
On the separation of maximally violated max-K-cuts

19:00-19:30

Volker Kaibel
How many facets may a 0/1 polytope have?
---
Wednesday 4
08:45-09:30

Michel Goemans
On the unsplittable flow problem

09:30-10:00

Tamas Fleiner
Minmax formula for symmetric chain cover of a symmetric poset
10:30-11.00

Alberto Caprara
Effective solution of the LP relaxation of set covering problems

11.00-11:30

Martin Savelsbergh
Mixed conflict graphs and integer programming

11:30-12:00

Alper Atamturk
A flow model with additive variable upper bounds: valid inequalities and applications
17:30-18:00

Rolf Möhring
Graph algorithms for mesh generation in computer aided design

18:00-18:30

Bram Verweij
Integer multicommodity flow from airplane industry

18:30-19:00

Ambros Marzetta
Dynamic programming for the quadratic assignment problem

19:00-19:30

François Vanderbeck
Onthe Cutting Stock Problem
---
Thursday 5
08:45-09:30

Robert Weismantel
Primal methods in integer programming

09:30-10:00

Lisa Fleischer
Constructing chain and cactus representations of all minimum cuts quickly
10:30-11.00

Carlo Mannino
Bounds and algorithms for the frequency assignment problem

11.00-11:30

Eranda Cela
On the Barvinok rank of matrices

11:30-12:00

Martin Skutella
Semidefinite relaxations for parallel machine scheduling
17:30-18:00

Dorothea Wagner
A framework for graph layout

18:00-18:30

Robert van de Leensel
Routing and capacity assignment in ATM-network design

18:30-19:00

David Applegate and Vasek Chvátal
Project and lift (a paradigm for finding cuts)
21:00-21:30

Stan van Hoesel and Albert Wagelmans
Fully polynomial approximation schemes for single-item capacitated economic lot-sizing problems
---
Friday 6
08:45-09:30

Paolo Toth
Exact algorithms for the quadratic knapsack problem

09:30-10:00

Angel Corberan
The rural postman problem on a mixed graph
10:30-11.00

Thomas Christof
Small instance relaxations and a weighted betweenness problem

11.00-11:30

Lorenzo Brunetta
Algorithms for the air traffic flow management problem

11:30-12:00

Sebastian Leipert
Level planarity testing
Aussois C.O.W. Web Pages
Books of the Aussois C.O.W.
AUSSOIS 2008 (published 2012)
Special Issue: Combinatorial Optimization and Integer Programming. Jünger, M.; Liebling, Th.M.; Naddef, D.; Pulleyblank, W.R.; Reinelt, G.; Rinaldi, G.; Wolsey, L.A. (Eds.)
AUSSOIS 2008 (published 2010)
50 Years of Integer Programming 1958-2008. Jünger, M.; Liebling, Th.M.; Naddef, D.; Nemhauser, G.L.; Pulleyblank, W.R.; Reinelt, G.; Rinaldi, G.; Wolsey, L.A. (Eds.)
AUSSOIS 2004 (published 2006)
Combinatorial Optimization: Theory and Computation The Aussois Workshop 2004. Liebling, Th.M.; Naddef, D.; Wolsey, L.A. (Eds.)
AUSSOIS 2001 (published 2003)
Combinatorial Optimization -- Eureka, You Shrink!Jünger, M.; Reinelt, G.; Rinaldi, G. (Eds.)
AUSSOIS 2000 (published 2003)
The Aussois 2000 workshop in combinatorial optimizationLiebling, Th.M.; Naddef, D.; Wolsey, L.A. (Eds.)